No Solutions

Only trade-offs
The Salem Center for Policy helps students, business leaders, and policymakers apply data-driven insights to complex problems.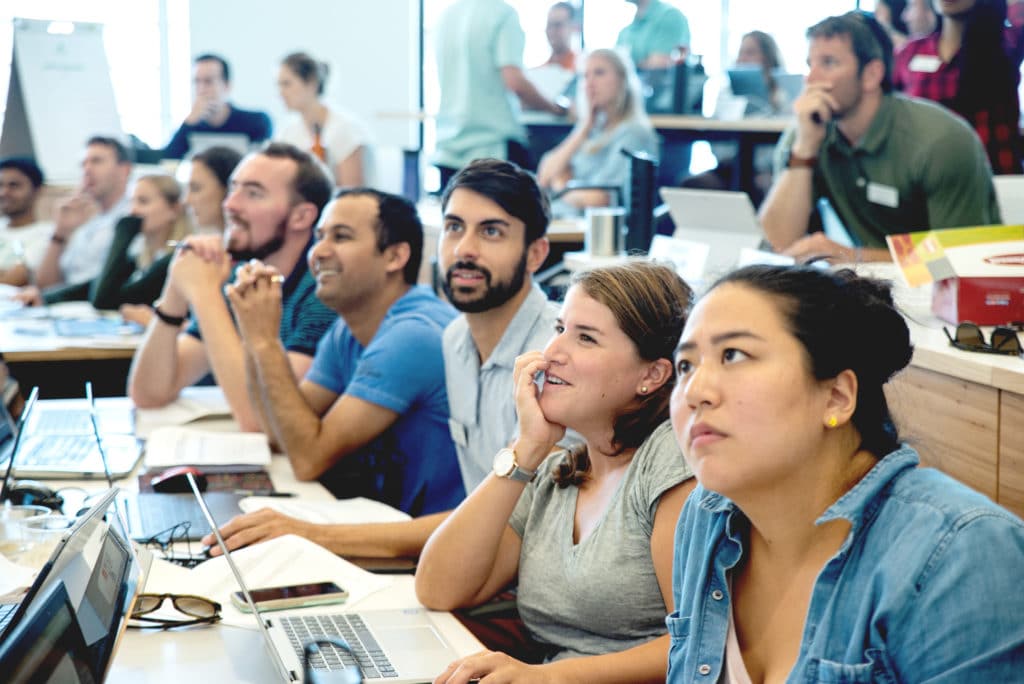 Recent Event
Academics in Government – careers, fellowships, sabbaticals, and research collaborations
Have you ever wondered what PhD-trained economists and accountants do at regulatory institutions and standards bodies, and whether it would be a benefit to your career or research agenda to spend time there? The McCombs School of Business through the Salem Center for Policy is hosting a three-panel virtual event designed for academics who want […]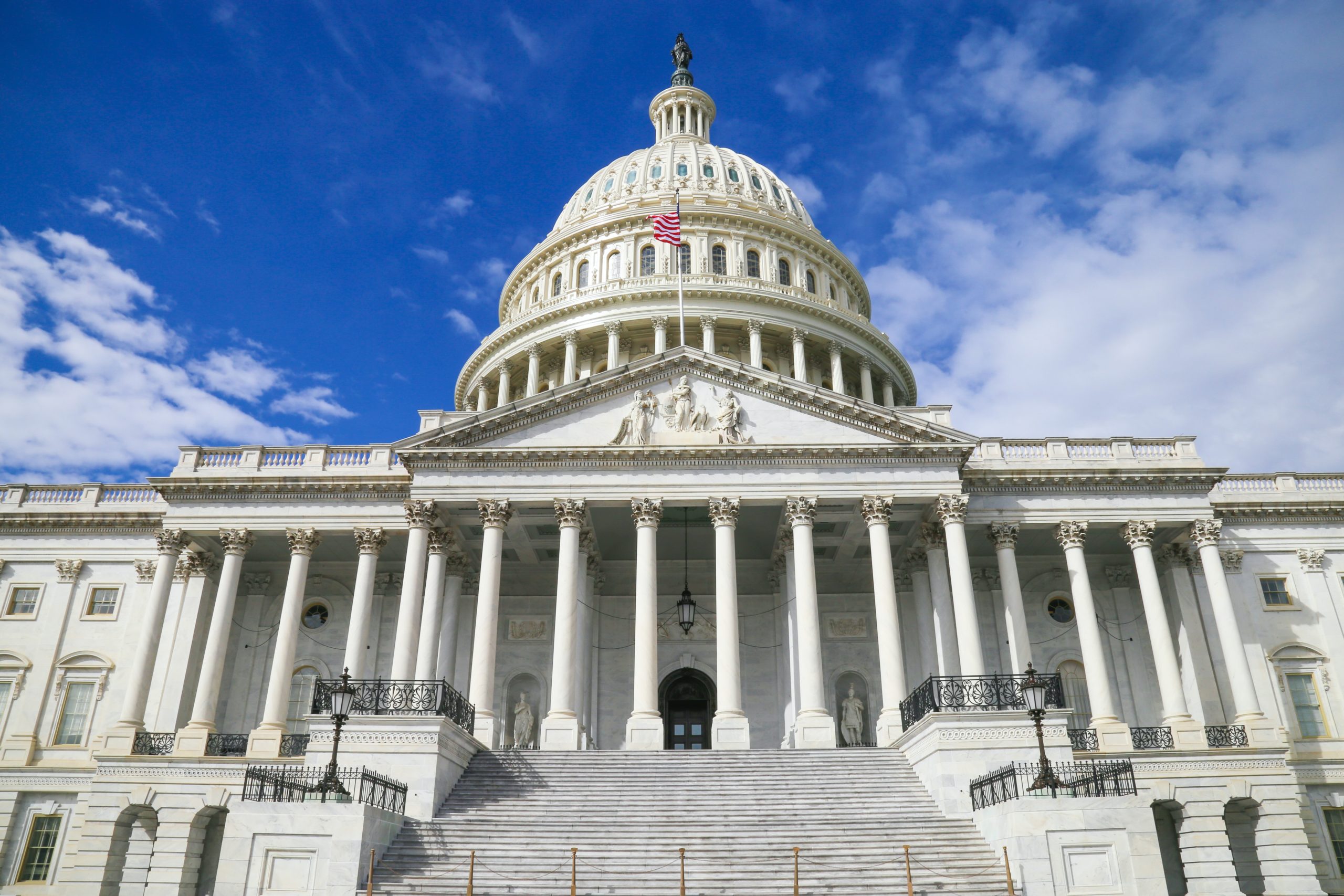 Upcoming Events
Casey B. Mulligan is an American economist and author. He is a Professor in Economics at the University of Chicago. From 2018 to 2019 he served as the chief economist of the Council of Economic Advisors at The White House. Casey will join us to talk about his research on "Prices and Federal Policies in […]
February 1, 2021
at
4:00 pm
Event information coming soon. Join us on Zoom
February 8, 2021
at
4:00 pm
Podcast
Tom Gilligan on Stakeholder Capitalism
Thomas W. Gilligan is a senior fellow at the Hoover Institution. Gilligan served as the Tad and Dianne Taube Director of the Hoover Institution from the fall of 2015 through the fall of 2020. He is a scholar in economics and political science.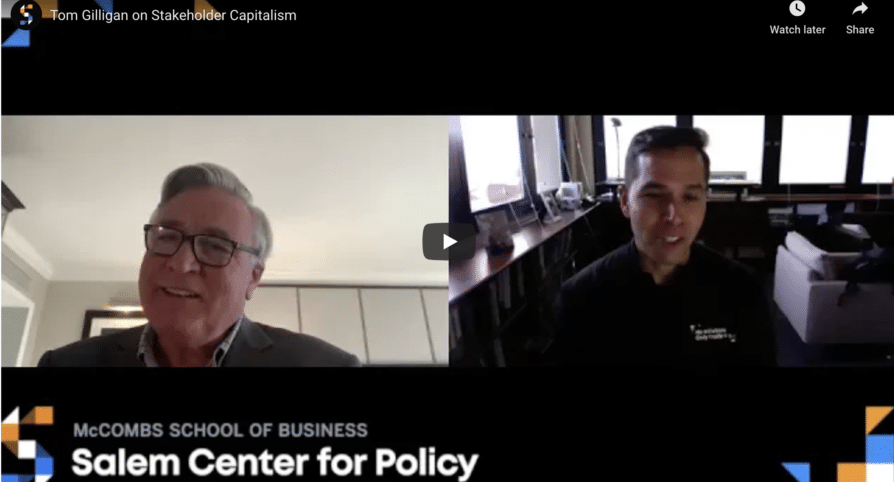 Research Fellowships
Summer 2021 Internship Opportunities