No Solutions

Only trade-offs
The Salem Center for Policy helps students, business leaders, and policymakers apply data-driven insights to complex problems.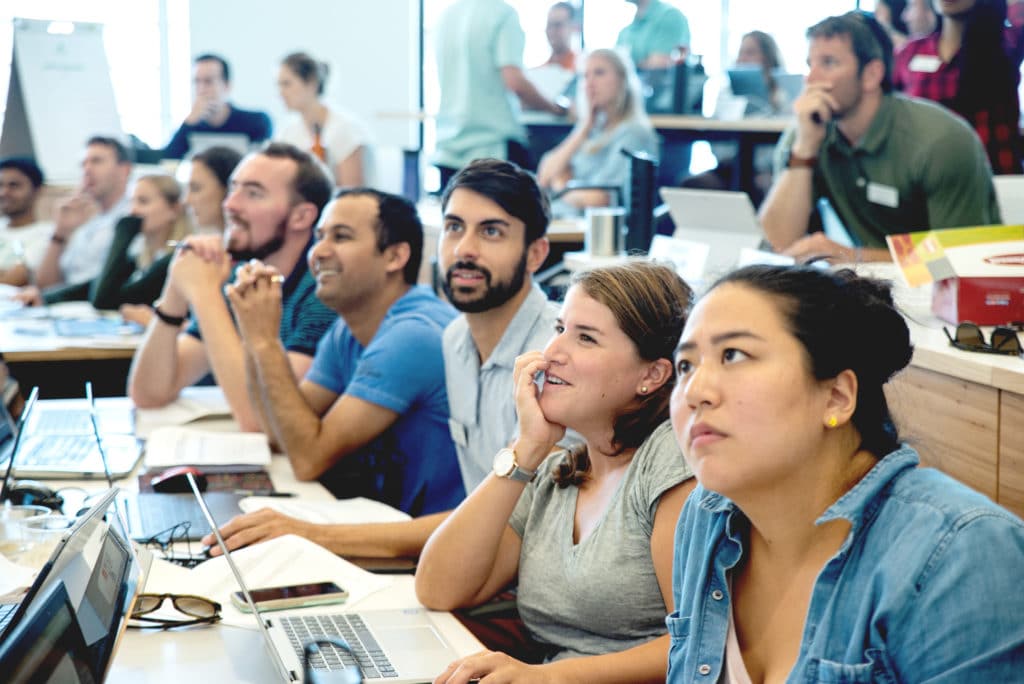 Recent Event
PhD Student Symposium
The PhD Student Symposium offered various sessions, breakout groups, and panel discussions that suited students of several tracks.
Upcoming Events
The Salem Center is putting together a group of UT Austin students to discuss the upcoming election in a series of online events where we will work together to articulate the beliefs and values informing each of our votes. If you would like to participate, please fill out the form here. Don't hesitate to reach […]
In 3 Days
September 25, 2020
at
4:30 pm
The Mexico Center at LLILAS-Benson, Salem Center for Policy at the McCombs School of Business, Ray Marshall Center at the LBJ School of Public Affairs, Center for International Energy and Environmental Policy at the Jackson School of Geosciences, KBH Center for Energy, Law and Business, and Energy Initiative at the McCombs School of Business at […]
October 27, 2020
at
12:00 pm
Podcast
Emily Oster: COVID-19 Interview
Emily Oster is a Professor of Economics at Brown University. She holds a PhD in Economics from Harvard. Prior to being at Brown she was on the faculty at the University of Chicago Booth School. Hear what Emily Oster, Professor, has to say about the pandemic at hand. Watch the interview on YouTube: https://youtu.be/J-ew7T4tx8A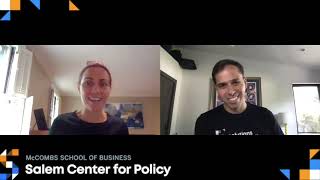 Research Fellowship
The competitive Salem Center Fellowship provides fellows the unique experience of assisting and conducting data-driven and policy relevant research with the center's Senior Fellows.