No Solutions

Only trade-offs
The Salem Center for Policy helps students, business leaders, and policymakers apply data-driven insights to complex problems.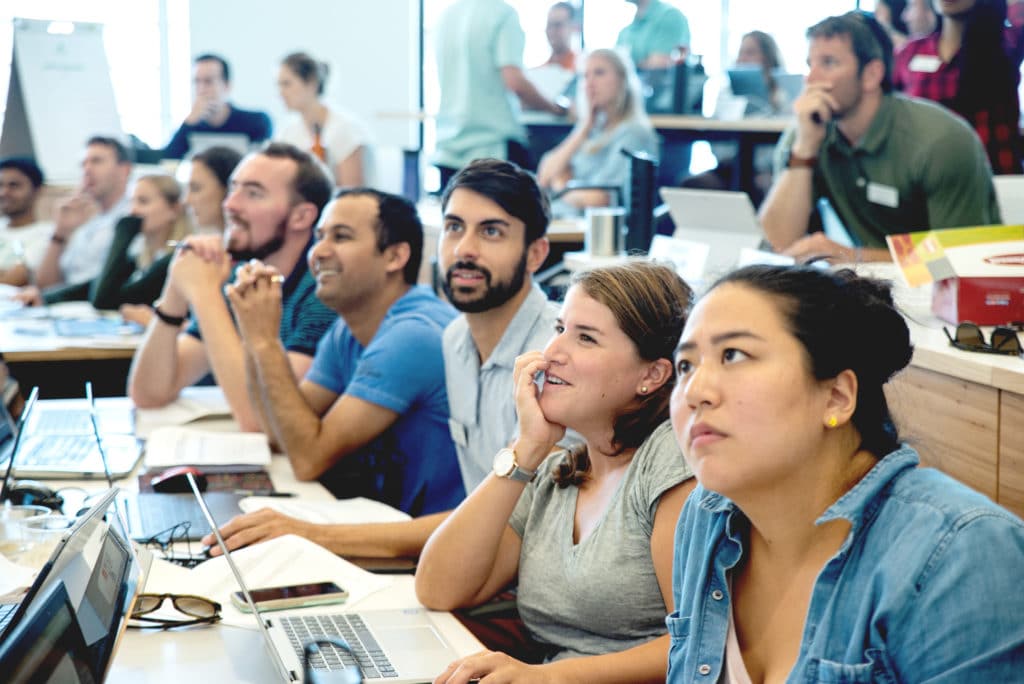 Recent Event
Is Big Tech Too Big?
This panel will discuss antitrust implications for big US tech companies. As lawmakers increase scrutiny for these tech giants, panelists will discuss the variety of considerations for the future of technology. Panelists: Herbert Hovenkamp: James G Dinan University Professor of Law at The University of Pennsylvania Carey Law School and DOJ Sherman Award Recipient Joshua […]
Upcoming Events
Brent Bennett, Ph.D., is the policy director for Life:Powered, an initiative of the Texas Public Policy Foundation to raise America's energy IQ. As part of the Life:Powered team, Dr. Bennett regularly speaks with policymakers, energy experts, and industry associations across the country. He is responsible for research, fact-checking, and spearheading many of the team's policy and regulatory initiatives. He has written extensively on how America has improved its environment while growing its energy use and on future energy technologies. Dr. Bennett has an M.S.E. and Ph.D. in materials science and engineering […]
In 2 Days
March 8, 2021
at
4:00 pm
Alex Epstein (author of the Moral Case for Fossil Fuels) and an advocate of the importance of "cheap, plentiful, reliable energy" and Salem Center senior Scholar Gregory Salmieri discuss how Texas's blackouts illustrate the importance of reliability in an energy source, and respects in which Texas's energy policies may under-value reliability. Join us on Zoom here.Watch live […]
In 4 Days
March 10, 2021
at
7:30 pm
Podcast
Casey Mulligan on the Book "You're Hired! Untold Successes and Failures of a Populist President"
Casey B. Mulligan is an American economist and author. He is a Professor in Economics at the University of Chicago. From 2018 to 2019 he served as the chief economist of the Council of Economic Advisors at The White House.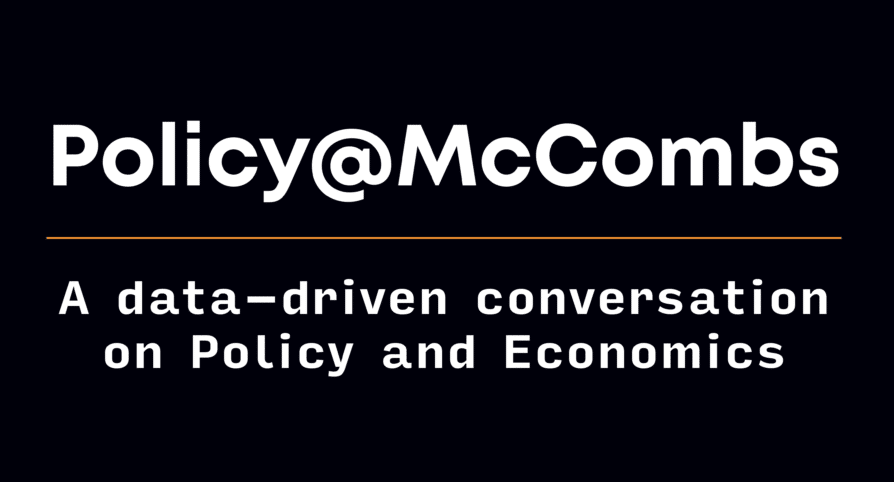 Research Fellowships
2021 Student Opportunities