No Solutions

Only trade-offs
The Salem Center for Policy helps students, business leaders, and policymakers apply data-driven insights to complex problems.
Recent Event
Using Minimum Wages to Fight Inequality and Poverty
David Neumark is a Distinguished Professor of Economics and Co-Director, Center for Population, Inequality, and Policy at the University of California at Irvine. He joins the Salem Center for a Policy@McCombs event to discuss his research on minimum wage laws and their relationship with inequality and poverty. To view more of his research, please view […]
Upcoming Events
A discussion with Judge Glock, Senior Policy Analyst for the Cicero Institute. Before joining the Cicero Institute, Judge Glock was formerly a visiting professor at the Department of Economics at West Virginia University. He received his Ph.D. in History with a focus on economic history from Rutgers University. Among other places, Judge's academic writing has […]
In 1 Days
April 22, 2021
at
4:00 pm
Bruce Meyer is a Professor at the University of Chicago Harris School of Public Policy, studies poverty and inequality, tax policy, government safety net programs such as unemployment insurance, workers' compensation, food stamps, and Medicaid, and the accuracy of household surveys. His most recent work includes research on trends in poverty and inequality, the consequences […]
In 5 Days
April 26, 2021
at
4:00 pm
Podcast
Valentin Bolotnyy on the Gender Pay Gap
Valentin Bolotnyy is an economist at Stanford University's Hoover Institution. He works on topics across public and labor economics, often partnering with government agencies to improve public services and gain insight into social behavior.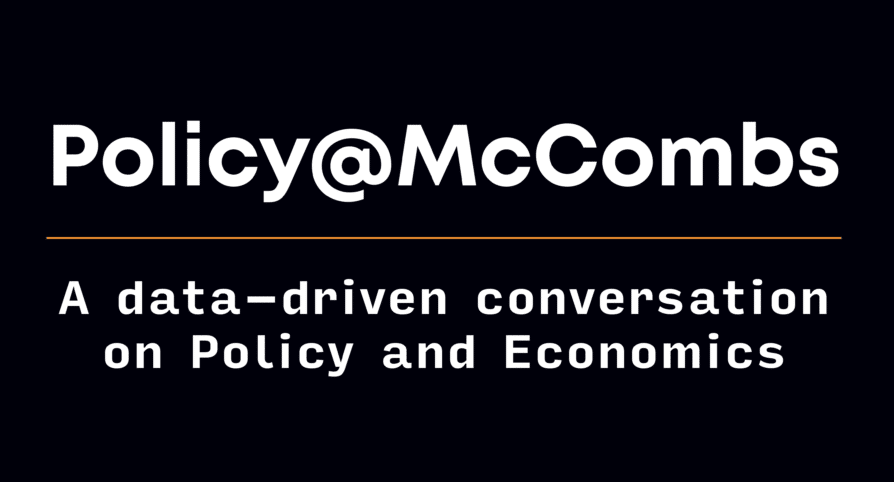 Research Fellowships
2021 Student Opportunities