Courses
Courses sponsored by the Salem Center
Explore real-life issues and learn the skills to asses the tradeoffs of making choices.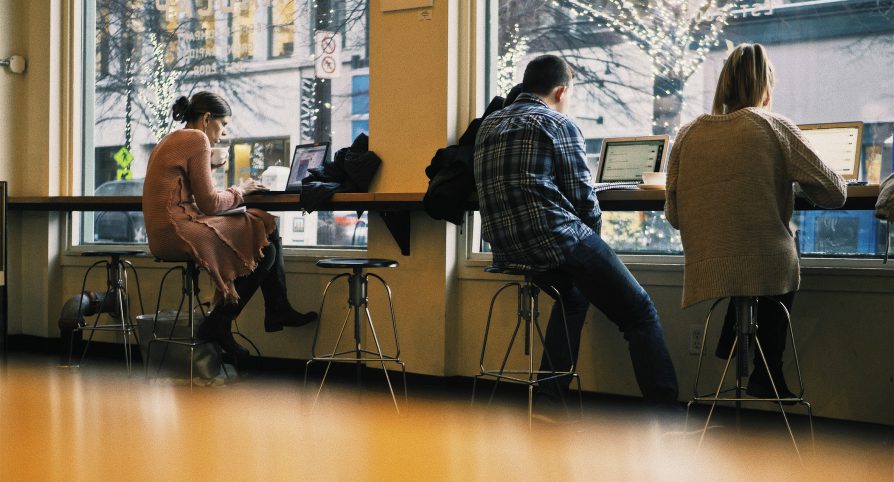 Fellowships
Explore the fellowship program
Gain data-driven research experience while working with a senior fellow.
I took the signature course from the Salem Center my very first semester at UT, and they helped me not only to discover interests I didn't know I had, but also to see the world for more than what is shown on the surface. Everything has trade-offs, and I have been a better critical thinker since learning that.

Abby Sawyer, Sophomore
The Salem Center Reading Club
Curated readings to help students of all ages appreciate the difficulties of designing, enacting, and measuring policy interventions within complex systems.