Fellows and Scholars
Meet our directors, fellows, and scholars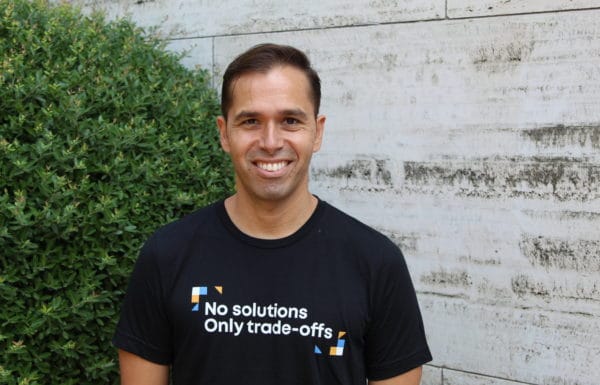 Executive Director
Carlos Carvalho is a Professor in Statistics at the McCombs School of Business. His research develops statistical models to enhance our understanding of effects of economic policies.
Director of the Program in Financial Regulation
Dr. Bauguess directs the Salem Center's program on Financial Markets Regulation, and is a Clinical Associate Professor of Finance at the McCombs School of Business.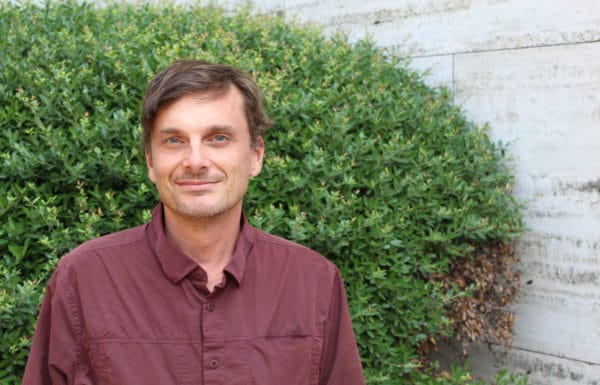 Senior Scholar
Dr. Richard Lowery is an Associate Professor of Finance and has been at at UT since 2009, when he completed his Ph.D. in Economics at Carnegie Mellon University. He is an applied game theorist, with research in banking, investment banking, real estate, and other topics.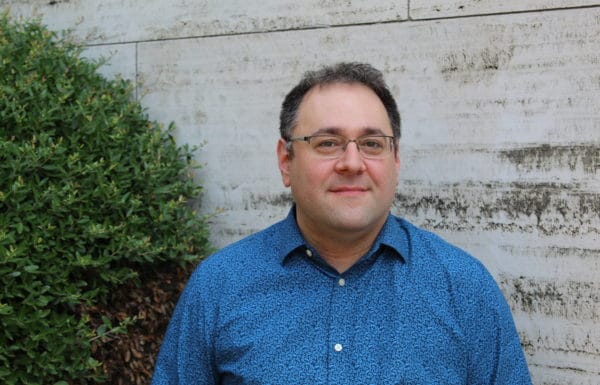 Senior Philosophy Scholar and Director of Program for Objectivity in Thought, Action, and Enterprise
Gregory Salmieri is the co-editor of A Companion to Ayn Rand (Wiley-Blackwell, 2016) and Foundations of a Free Society (University of Pittsburgh Press, 2019), and author of numerous articles on philosophy, many of them focusing on aspects of Rand's philosophy, Objectivism.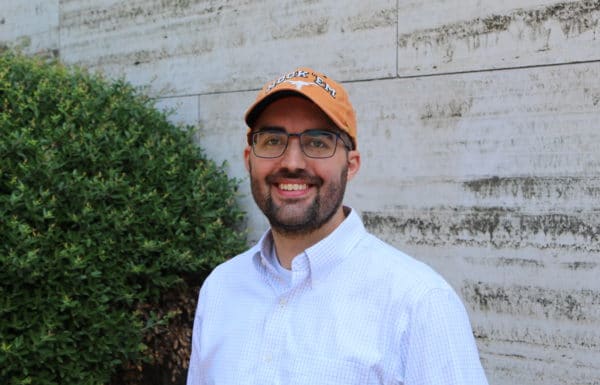 Postdoctoral Fellow
Dr. Taylor Canann is a Postdoctoral Fellow with the Salem Center in the McCombs School of Business, where he studies cyber policy, the economics of information and cybersecurity, and computational economics.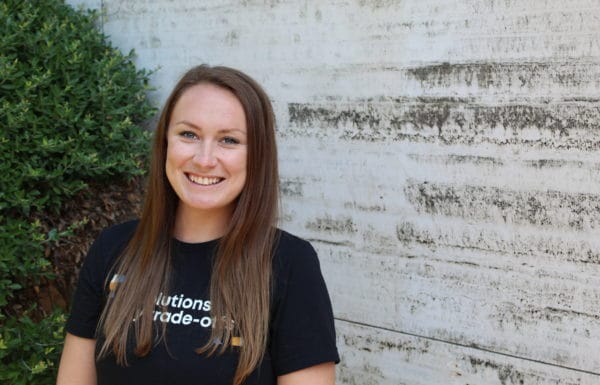 Administrative Program Coordinator
Megan Wright is the Administrative Program Coordinator at the Salem Center for Policy. She works in many roles within the Center including policy research, event coordinating, administrative duties, and undergraduate student management.
Collaborators
Student Research Fellows work closely with Salem Center's scholars on various initiatives & programs.
Abby Sawyer
Student Research Fellow
Abby Sawyer is a rising sophomore. She is majoring in Advertising and minoring in Business. Getting to work with the Salem Center has been the best of both worlds, as she has worked on research for developing a risk measurement of COVID-19 as well as assisting with another working paper, and will now move forward with helping to develop the Center's brand. Abby is looking forward to continuing to work with the center.
Andrew Kendrick
Student Research Fellow
Andrew is a rising senior majoring in Finance and minoring in Management Information Systems at the McCombs School of Business. He started working for the Salem Center in Spring 2020 and has worked on various research papers and projects, including one for COVID-19. Furthermore, having lived in six countries with his diplomatic father, he has developed an interest on how policy shapes the world, and looks forward to pursuing this interest with his work at the center.
Jack Burchett
Student Research Fellow
Jack is a rising sophomore at UT, originally from The Woodlands, Texas. He is currently majoring in economics and is planning on pursuing a double major in mathematics or finance. Jack has worked as part of the COVID-19 team and has helped on a project studying instruments used in regressions. He hopes to continue his academic career and eventually achieve a PhD in economics or an MBA.
Siddhanth Deepak
Student Research Fellow
Siddhanth is a rising sophomore pursuing a dual degree in finance and mathematics. In addition to Siddanth's interests in math and finance, he is passionate about creating economic equality which I do through my non-profit, the Humans for Healing Foundation.
Alexander Nelson-Groocock
Student Research Fellow
Alexander Nelson-Groocock is a rising sophomore studying Business and Economics. As a student Alexander is interested in finance, academic research, and mathematics. 
Denver Baumgartner
Student Research Fellow
Denver Baumgartner is a rising senior in the Canfield Business Honors program with certificates in applied statistical modeling and elements of computing. Upon graduating he will be pursuing a Master of Science in Information Technology Management from the McCombs School of Business.
Grayson Whelen
Student Research Fellow
Grayson Whelen is a rising senior nearing a degree as a finance major with an accounting minor. Grayson is originally from Houston, Texas.
Patrick Opitz
Student Research Fellow
Patrick Opitz is a Graduate Research Assistant at the Salem Center while pursuing a master's degree in economics. He has a B.S. in Economics from West Virginia University and is currently assisting with research into crypto and financial markets using Bayesian statistics. He is interested in urban/regional economics as well as public economics and hopes to pursue a PHD in economics in the future.
Rodrigo Rivera
Student Research Fellow
Rodrigo is currently a senior double majoring in the Canfield Business Honors Program and Finance with a minor in Management Information Systems at McCombs School of Business. His interest in policy was ignited after moving to the US for college and learning about American policy and how it shapes the country. He hopes to learn more about policy and its impact through his work at the Salem Center.
Jorge Emiliano García
Student Research Fellow
Jorge is a third-year UT student majoring in Government and minoring in Philosophy of Law. Originally from Eagle Pass, Texas, Jorge also worked at The Texas Public Policy Foundation as a Research and Mexican-American Affairs intern. For the Salem Center, he is using his previous experience to assist with a working research project.