What are students in the Policy Research Laboratory working on?
MAIN RESEARCHERS
PROJECTS
COVID-19 Data Analysis

Students: Jacob Roth, Daniela Serrano, Will Robinson, Matthew Vu

Do Political Orthodoxies Influence Academic Publications?

Students: Daniela Serrano

Does Monopolistic Pricing Power Exist in Small Firm Mergers?
Effects of Covid-19 on Birthrates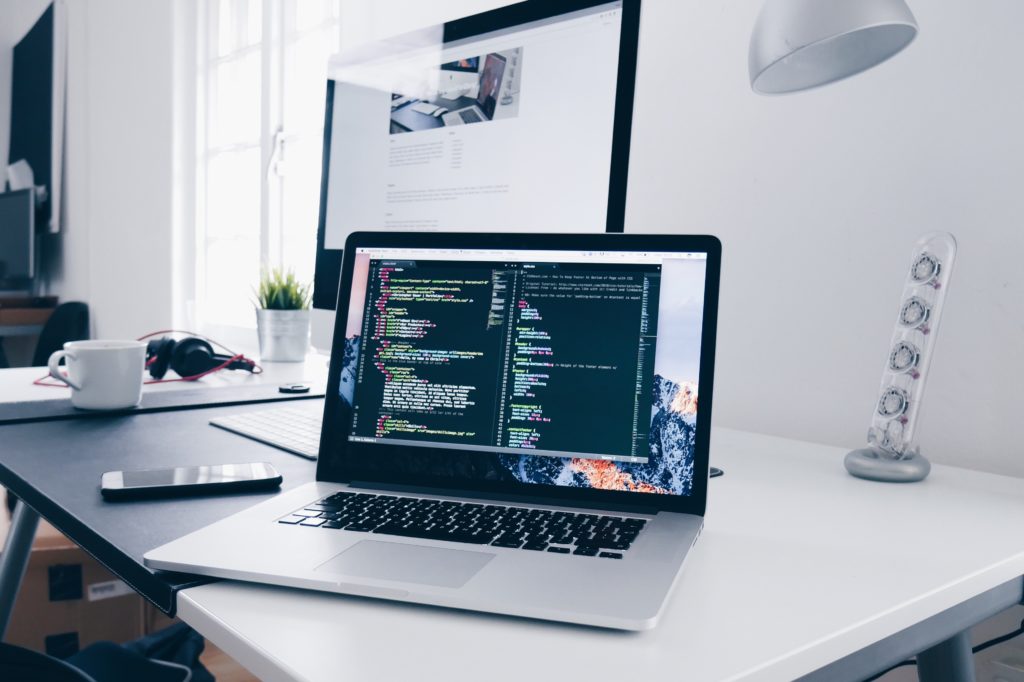 Research With Us
The competitive Salem Center Fellowship provides fellows the unique experience of assisting and conducting data-driven and policy relevant research with the center's Senior Fellows.