Enrico Moretti joins us to talk about America's most dynamic labor markets, the "brain hubs" and their impact in the U.S economy and society.
Enrico Moretti is the Michael Peevey and Donald Vial Professor of Economics at the University of California, Berkeley. He serves as the Editor in Chief of the Journal of Economic Perspectives and is a Visiting Scholar at the Federal Reserve Bank of San Francisco. He is also Research Associate at the National Bureau of Economic Research (Cambridge), Research Fellow at the Centre for Economic Policy Research (London) and the Institute for the Study of Labor (Bonn).
Hear what Enrico Moretti, professor and scholar, has to say about changing labor markets.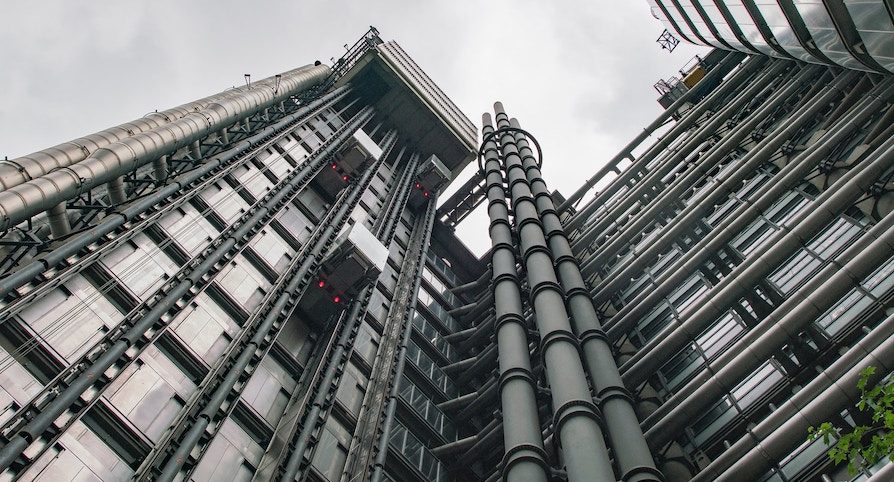 Texas Podcast Network is brought to you by The University of Texas at Austin. Podcasts are produced by faculty members and staffers at UT Austin who work with University Communications to craft content that adheres to journalistic best practices. The University of Texas at Austin offers these podcasts at no charge. Podcasts appearing on the network and this webpage represent the views of the hosts, not of The University of Texas at Austin.