Carleigh Zips
Student Brand Coordinator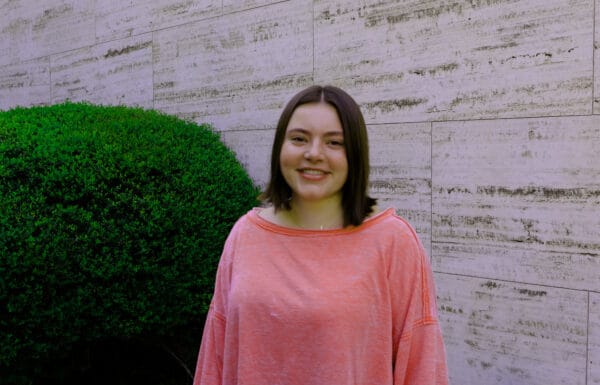 Carleigh Zips is the Student Brand Coordinator for the Salem Center for Public Policy at the McCombs School of Business. In her role with the Salem Center, she operates all of the social media platforms, manages the website in addition to creating and sending the weekly newsletter. In addition to working for the Salem Center, Carleigh is a marketing volunteer with the Austin Bulldog Rescue.
Carleigh is a student at the University of Texas at Austin and is pursuing a Bachelor of Science in Public Relations, and will graduate in May 2025.
Carleigh is currently serving as the president of Texas Belles, a pre-professional event planning organization. Since becoming an officer in Belles, she has facilitated three semesters of recruitment, led weekly meetings and ensured that the organization benefits its members. She has been on the Moody Dean's List honors four times.