Technology Policy
The use of science to produce innovative technologies is ubiquitous in modern economies. Such technologies are essential for economic growth and human advancement. The promotion and ultimate effects of these technologies are heavily influenced by public policy. This course explores the development and evolution of public policy towards technology and the economic and societal themes that animate this trajectory. It also highlights the importance of public policy for the growth and management of technology companies.
Learning Objectives and Methods
Students who take this course will gain a deeper appreciation for the importance of technology to productivity advancements within firms and economic growth across economies. They will
also emerge with a better understanding of the ecosystem that fosters the production of scientific knowledge and the development of new technologies. Considerable attention will be given to the concept and protection of intellectual property rights and the pivotal role they play in advancing innovative organizations. Students will be introduced to several emerging topics in the information technology industries, including network neutrality and privacy rights, the liability of social media platforms and Section 230 of the Communications Decency Act, and antitrust and competition policy. They will also be immersed in the policy and managerial issues relating to the energy technology transformation now taking place worldwide as economies reduce their dependence on carbon. Students will be introduced to important public policy issues relating to the life sciences and advanced manufacturing sectors and, importantly, will consider topics relating to talent development and workforce management in innovative industries.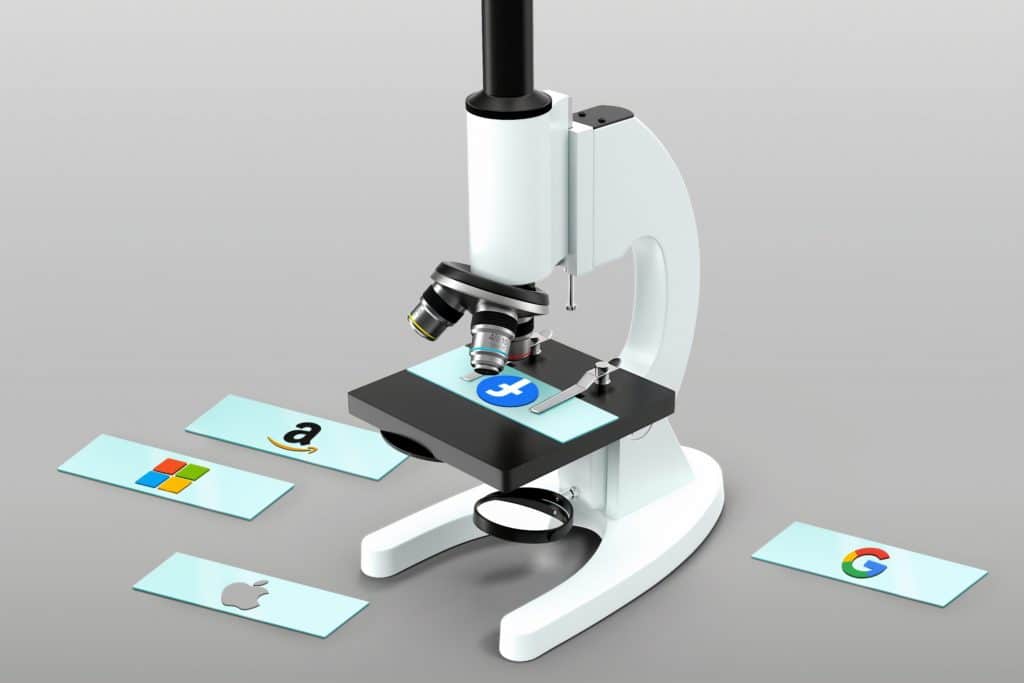 Course Materials
The course materials will include background readings and lectures as well as management cases and guest speakers from both the public and private sectors. High levels of student preparation and participation are required.
Instructor
The instructor for this course is Thomas W. Gilligan, Clinical Professor in Finance at the McCombs School of Business. Most recently, Dr. Gilligan was a Senior Fellow and the Director of
the Hoover Institution on War, Revolution, and Peace at Stanford University. Dr. Gilligan was Dean of the McCombs School of Business from 2008-2015.